Main information:
Publications
Leaflets – free download (PDF-files)
---
The following titles and a large selection of other interesting publications can be found at the
online bookshop of the Bavarian Palace Administration.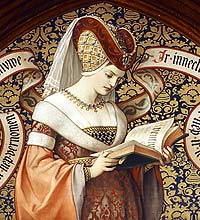 You can also send your order
to the following address:
Bayerische Schlösserverwaltung
Postfach 20 20 63, D-80020 München
Telephone +49 89 17908-165 or -0
Fax +49 89 17908-190
shop@bsv.bayern.de
---
If you click on the picture of one of the following publications, you will be taken directly to the corresponding page of our online bookstore. Here you will find the current price and a quick and convenient system for placing your order.
Cultural Guide of the Bavarian Palace Administration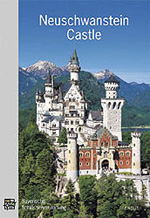 Bayerische Verwaltung der staatlichen Schlösser, Gärten und Seen (Ed.)
Neuschwanstein Castle
---
Further publications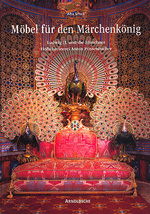 Afra Schick
Möbel für den Märchenkönig / Furniture for the Dream King
Ludwig II and the Munich Court Cabinet-Maker Anton Pössenbacher
bilingual (German/English)
Arnoldsche ART Publishers, Stuttgart 2003
---
Posters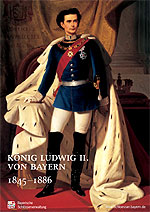 König Ludwig II. von Bayern
Poster (c 59 x 84 cm)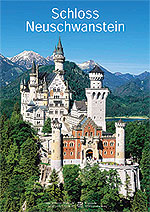 Schloss Neuschwanstein
Poster (c 59 x 84 cm)